Our Services
Hybrid of High-Level Legal and Business Consultation Services Legal Documentation & Notarial Services Litigation & Dispute Resolution Read more
ILAWASIA is a new-gen, full-service, Thai law firm based in central Bangkok. Mr. Somphob Rodboon, an acclaimed expert in business law and litigation in Thailand, founded ILAWASIA in April 2011. A visionary Managing Partner, he expanded the firm's operation into Myanmar through acquisition of an experienced and respected local law firm in June 2018, with more regional offices coming up in the near future for a full Southeast Asia coverage.
Read More

In Time
We deliver our services with promptly and in time for optimal benefits of our clients.

In Trust
Every advice is based on careful reflection on your legal and business needs.

On Top
Our top-quality advice will help keep you on top of any business game.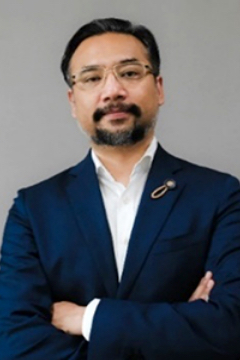 Somphob Rodboon
(Partner)
LITIGATION@ILAWASIA.COM
IP@ILAWASIA.COM

Could we offer our engagement?