Thailand's Top 50 IP Experts 2022 revealed : The Continuous Term of Success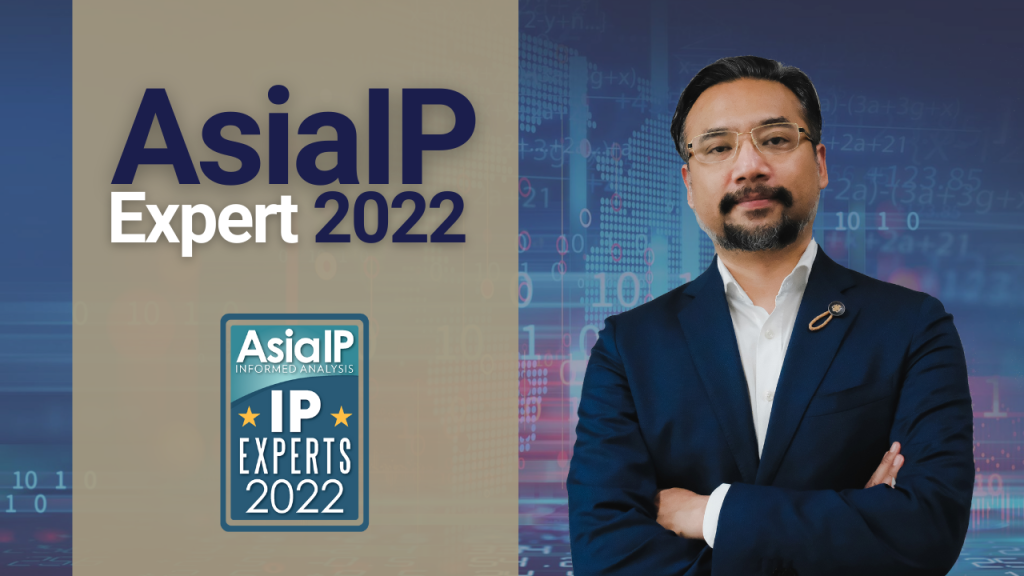 Success is never-ending. This year is the second term of success for Somphob Rodboon, a Managing Partner of ILAWASIA CO., LTD., to be one of the remarkable IP Experts of Thailand 2022,
acclaimed by Asia IP publishing. He has continuously led the firm's accelerated growth in intellectual property in prosecution and contentious matters.
Apart from his outstanding knowledge, Somphob has been praised for his services, not only in the legal aspects but also in the upcoming business.
He has been consistently acknowledged as a prominent legal professional and business-savvy advisor in intellectual property law.